Art
Information
Art – Something that anything that stimulates your thoughts or emotions through the use of creativity of an individual or group.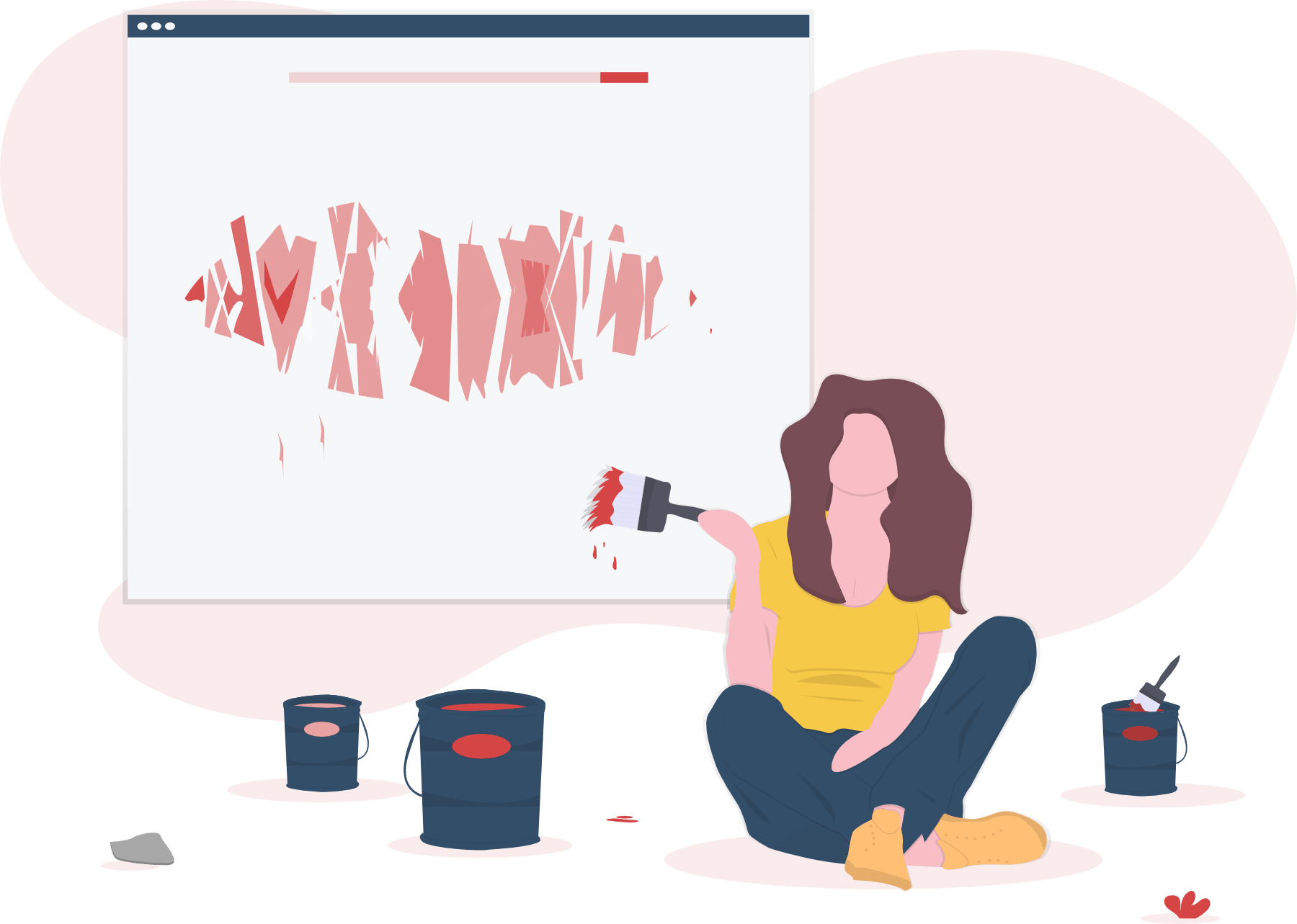 Fine Art Terminology
Printing technique capable of producing unlimited tonal gradations to re-create the broad flat tints of ink wash or watercolor drawings by etching microscopic cracks and pits into the image on a master plate, typically mad of copper or zinc. Spanish artist Goya used this technique.
Printing technique of intaglio engraving in which a hard, steel needle incises lines on a metal plate, creating a burr that yields a characteristically soft and velvety line in the final point.
Printing technique in which an intaglio image is produced by cutting a metal plate or box directly with a sharp engraving tool. The incised lines are inked and printed with heavy pressure.
Printing technology in which a metal plate is first covered with an acid-resistant material, and then worked with an etching needle to create an intaglio image. The exposed metal is eaten away in an acid bath, creating depressed lines that are later inked for printing.
Printing technique using a planographic process in which prints are pulled on a special press from a flat stone or metal surface that has been chemically sensitized so that ink sticks only to the design areas, and in repelled by the non-image areas.
A computerized reproduction technique in which the image and topology are generated from a digital file and printed by a special ink jet printer, using ink, acrylic or oil paints. Giclée printing offers one of the highest degrees of accuracy and richness of color unavailable in other reproduction techniques.
A reverse engraving process used on a copper or steel plate to produce illustrations in relief with effects of light and shadow. The surface master plate is roughened with a tool called a rocker so that if inked, it will print solid black. The areas to be white or gray in the print are rubbed down so as not to take ink. It was widely used in the 18th and 19th centuries to reproduce portraits and other paintings, but became obsolete with the introduction of photoengraving.
One of a kind print made by painting on a sheet of metal or glass and transferring the still-wet painting onto a sheet of paper by hand or with an etching press. If enough paint remains on the master plate, additional prints can be made, however, the reprint will have substantial variations from the original image. Monotype printing is not a multiple-replica process since each print is unique.
A printing technique that makes use of a squeegee toforce ink directly on to a piece of paper or canvas through a stencil creating an image on a screen of silk or other fine fabric with an impermeable substance. Serigraphy differs from most other printing in that its color areas are paint films rather than printing ink stains.
Printing technique in which the printing surface has been carved from a block of wood. The traditional wood block is seasoned hardwood such as apple, beech or sycamore. Woodcut is one of the oldest forms of printing dating back to the 12th century.