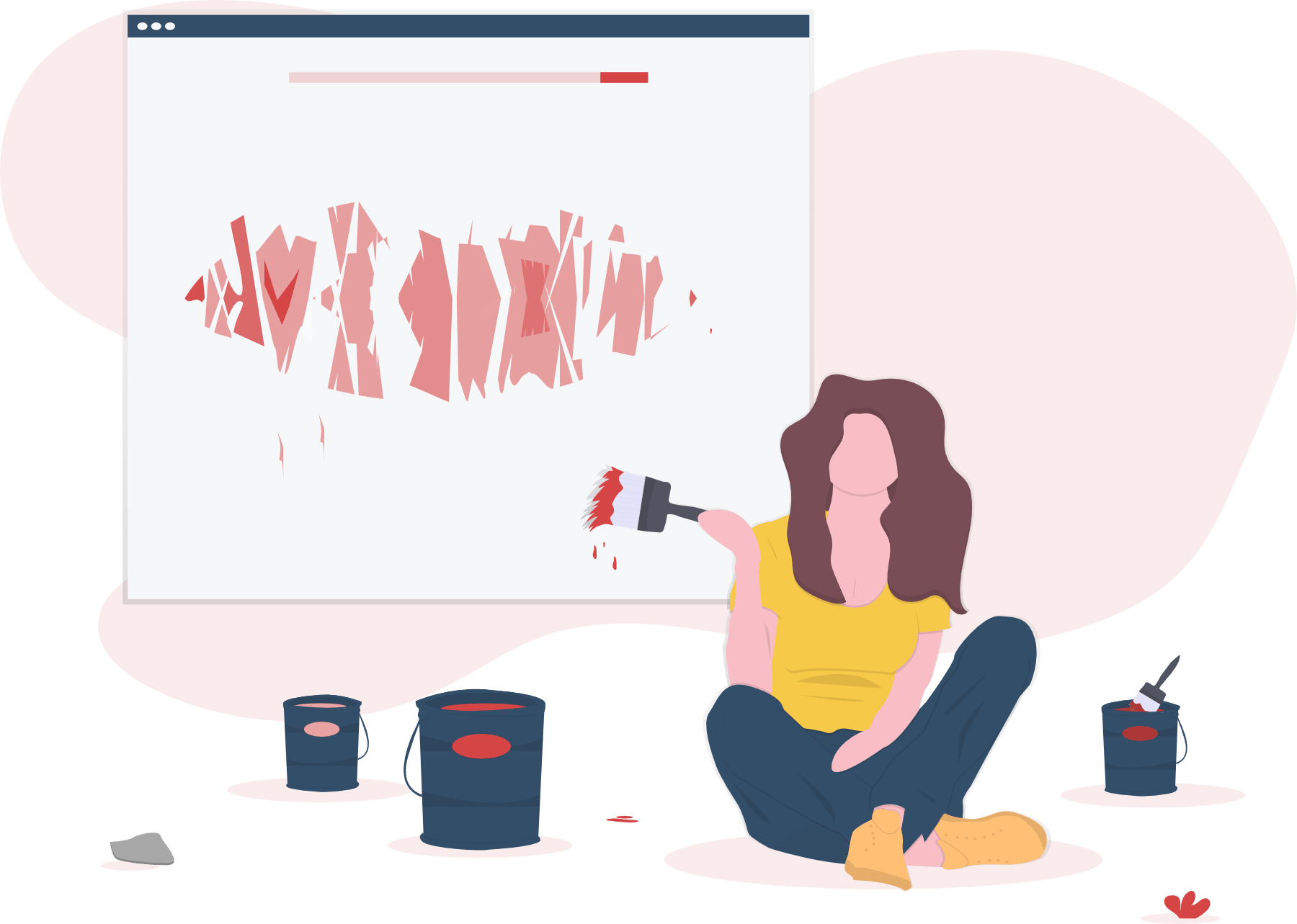 Proofs are prints authorized by the artist in addition to the limited signed and numbered edition. The total size of an art edition consist of the signed and numbered prints plus all outstanding proofs. If a set of proofs consists of more than one print, numbers are inscribed to indicate the number of the prints within the total number of the particular type of proof, (e.g., AP 5/20 means the fifth print in a set of twenty identical prints authorized as artist proofs). Proofs are generally signed by the artist as validation of the prints.
Print intended for the artist's personal use. It is a common practice to reserve approximately ten percent of an edition as artist's proofs, although this figure can be higher. The artist's proof in sometimes referred to by its French name, epreuve d'artist (abbreviated E.A.). Artist's proofs can be distinguished by the abbreviation AP or E.A.; commonly on the lower left corner of the work.
Final print made once an edition series has been finished to show that the plate has been marred/mutilated by the artist, and will never be used again to make more prints of the edition.
Print identical to the edition print intended to be used as samples to show to dealers and galleries. Hors d' Commerce (abbreviated to H.C.) proofs may or may not be signed by the artist.
Print retained by the printer as a reference. Artists often sign these prints as a gesture of appreciation.
Pre-cursor to limited edition series, these initial prints are pulled so that the artist may examine, refine and perfect the prints to the desired final state. Trial proofs are generally not signed.