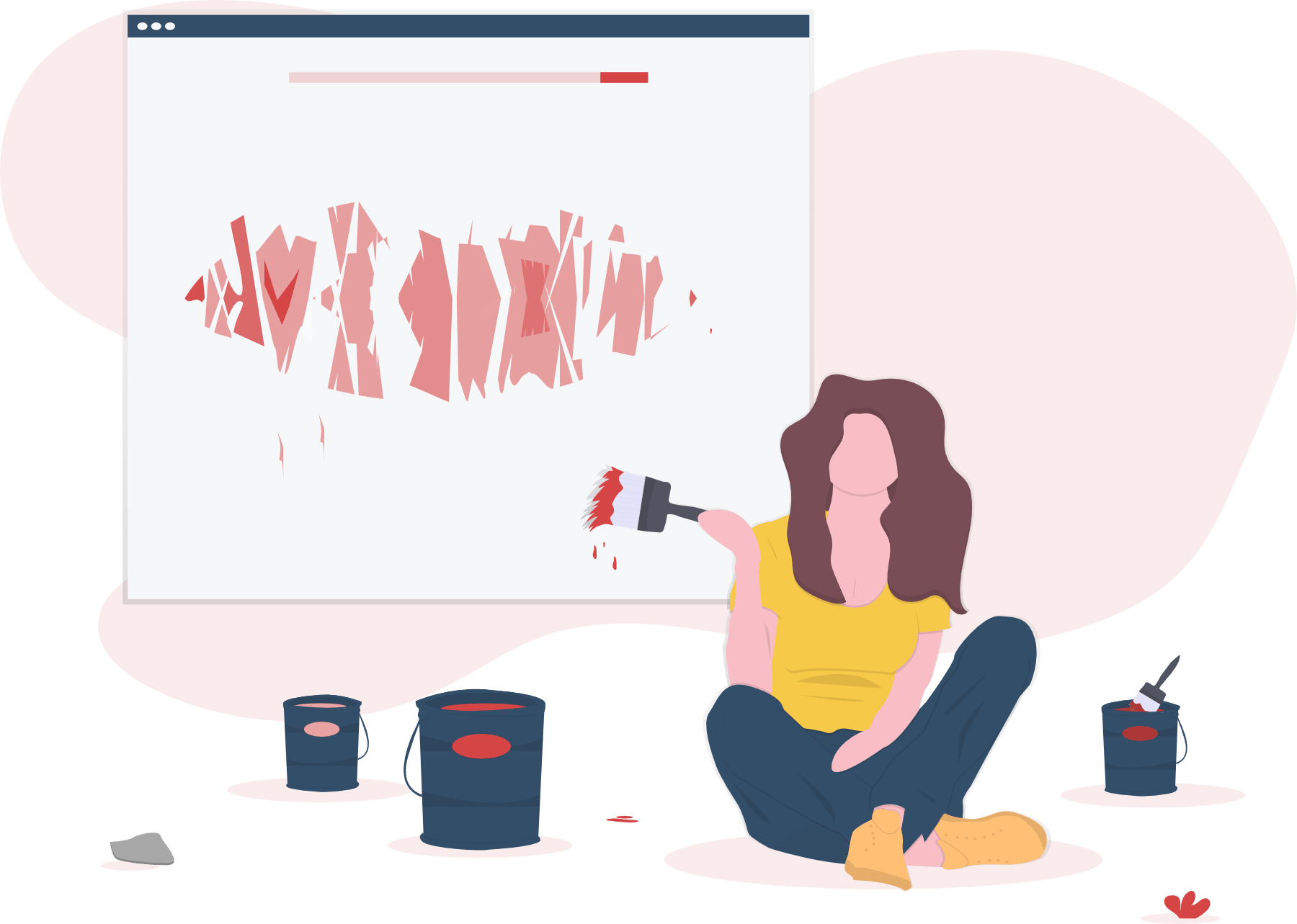 Fine Art Consultant
Thurston Royce Gallery works with art collectors, corporations, museums and dealers to locate and acquire works of art in specific mediums, movements, styles or by certain artists, and we acquire collections of any size from estates, trusts, banks and other institutions that are looking to raise cash to pay taxes, loans and other obligations.
Thurston Royce Gallery will also appraise paintings and other works of art, and arrange for commissioned work by prominent artists.
If you are planning to move, we will take down, carefully pack and ship your fine art to a secure temperature controlled facility, and later rehang the artwork in another location anywhere in the Continental U. S.