Fine Art Prints
Complement your walls without breaking your design budget.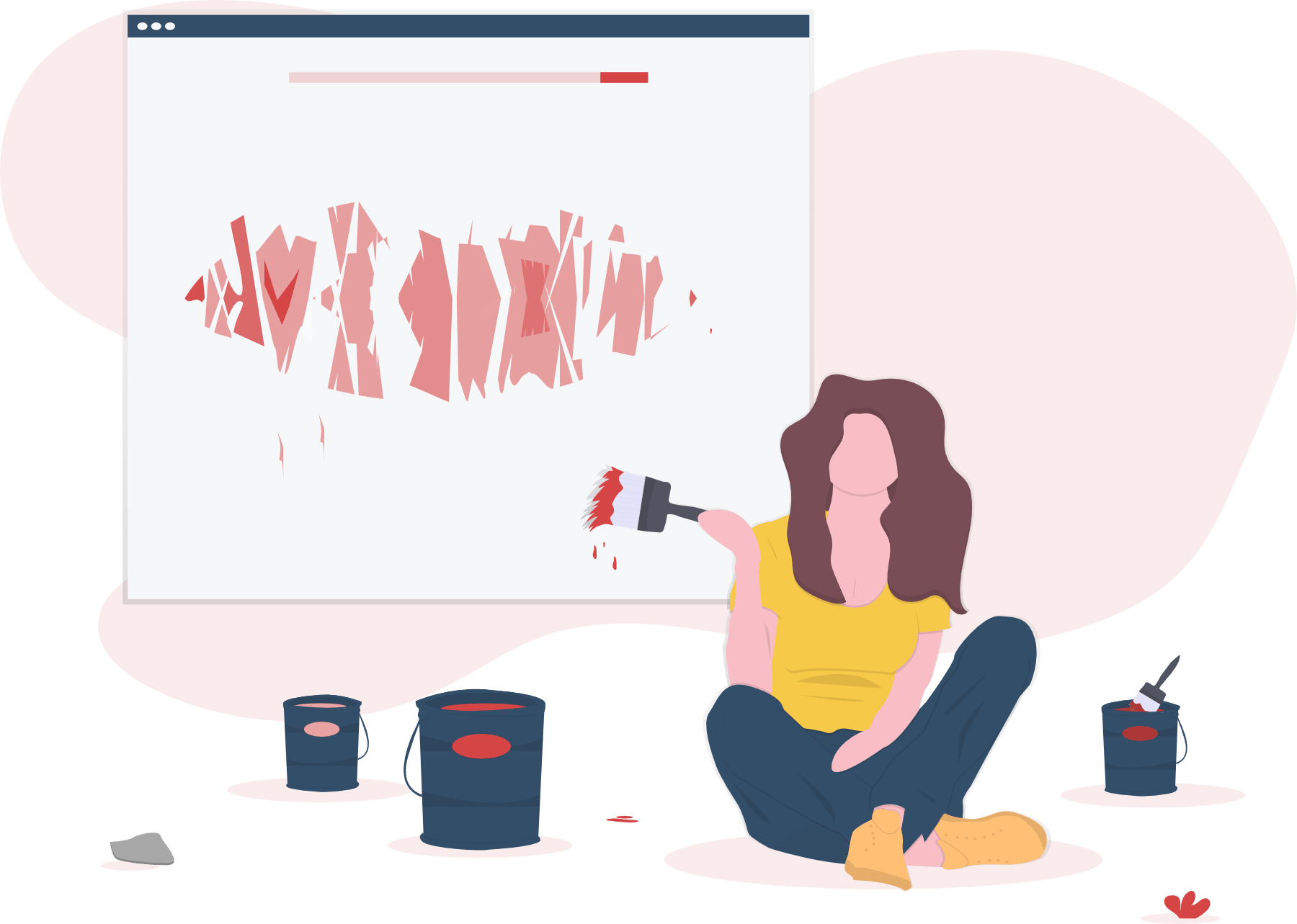 Architects, Interior Designers, Decorators
Affordable gallery-quality fine art prints by celebrated artist Harvey Edwards. Ideal for interiors with traditional themes and scenes such as gardens, patios, window boxes, flowers, planters, straw hats, sculptures, kitchen nooks and resting places.
Each graphic is an offset lithograph and measures 18 inches by 24 inches, printed on archival quality, extra thick, acid free paper. Ideal for home, office, retail or institutional users.
Priced in packages of 8 for $280.00 or in packages of 48 at $840.00 (50% off of the retail price)
Satisfaction Guaranteed or Your Money Back