Mailing List
If you would like to be informed of new artwork or upcoming events, please subscribe to our mailing list below.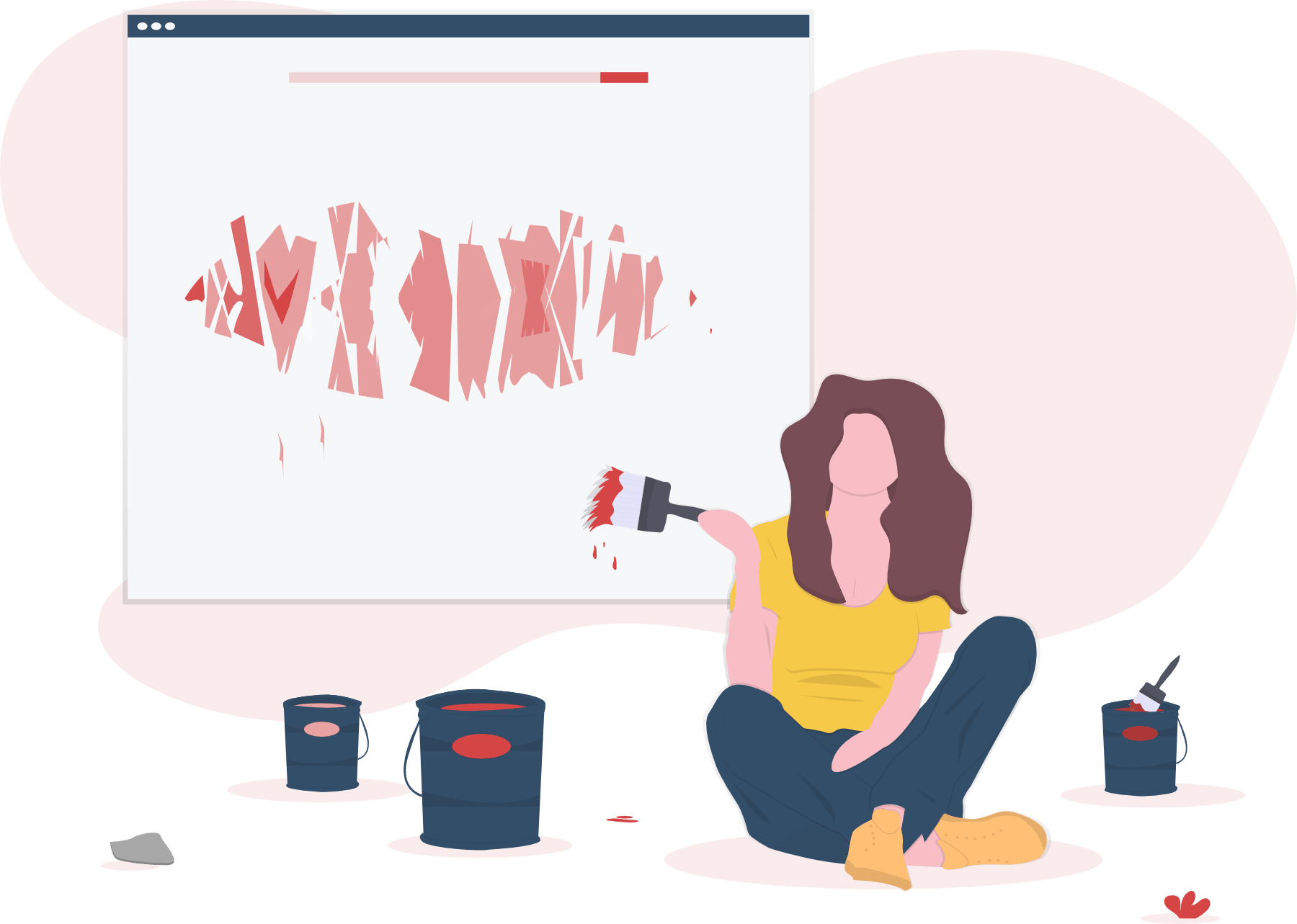 Join Our Mailing List
At Thurston Royce we strongly believe that safeguarding your online privacy is our responsibility. The information we collect will not be shared with any other companies or organizations. This information will be used solely by our company to make our future marketing efforts more efficient.